Toys for Tots Partner
Fun Services partnered with Toys for Tots in 2019. Select gifts in our line will have a Toys for Tots designation. When a student buys one of these Fun Services matches the purchase with the same gift or one of equal value and donates it to Toys for Tots at no cost to you! Our first year we were able to donate $47,000 in FL and $325,000+ nationwide (in toys)!
FAST REORDER SERVICE
Reorders that are freaky fast. Many Fun Services customers receive their reorders the same night they are placed! Reorders that cannot be delivered the same night are delivered the following morning. NEW!! Reorders can be placed directly from your scanning phone app! (Fax is still accepted if it is your preference).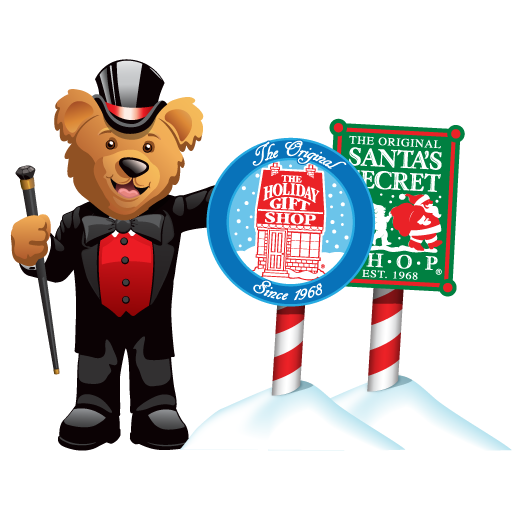 SCANNING PHONE APP
Industry leading phone app. The phone app can be used by as many volunteers as you'd like. Quick and easy, simply scan the barcode on the items! Phone app even works WITHOUT cell service! Many schools have issues with service so we made sure to design an app that works without service. It will scan and calculate totals for you even if you don't have service. The only feature that requires WiFi or cell service is placing a reorder directly from your app.
PROMOTIONAL MATERIAL
We will supply you with all promotional material you need - FREE! Flyers, Posters, Money Envelopes, Table Cloths, and Door Cover. We even have social media posts for you to use on Facebook, Instagram, and any emails you send home!